GM surgers,
Today, we have a secret to share with you.
Over the last 5 months we've been working hard on a lil project we're calling the Surge Passport.
After speaking to our community members and galpals, we noticed many womxn were interested in Web3, but felt intimidated and didn't know where to begin.
That's why we've created the Surge Passport NFT Collection to serve as a golden ticket into Web3. We want the passport holders to feel like they are being hand-held through the learning journey and there's no better way to learn than through getting some skin in the game.
​
So today, we're SUPER proud to introduce you to…
🥁 🥁 🥁
✨ The Surge Passport NFT ✨
YOUR GOLDEN TICKET INTO WEB3
​
​
Our NFT collection features 5,000 unique hand-drawn NFTs, crafted through our custom-built generative art algorithm, with rules designed by our in-house artist.
The PFPs are meant to serve as a relatable feminine face for the upcoming generation of empowered women coming into the space.
---
Passport PERKS 🔥
The Surge Passport will tie together an enhanced ecosystem of opportunities including, but not limited to…
👩🏻‍🏫 scholarships + mentorships with experts
💰 discounts + whitelists
👩🏾‍🎓 educational subscriptions
👩🏻‍💻 bootcamps + cohorts
🎟 conference tickets
🎨 swag + other NTFs
🚀 and much, muuuch more!
Plus…....... Isn't the art just amazinggg? 😍
​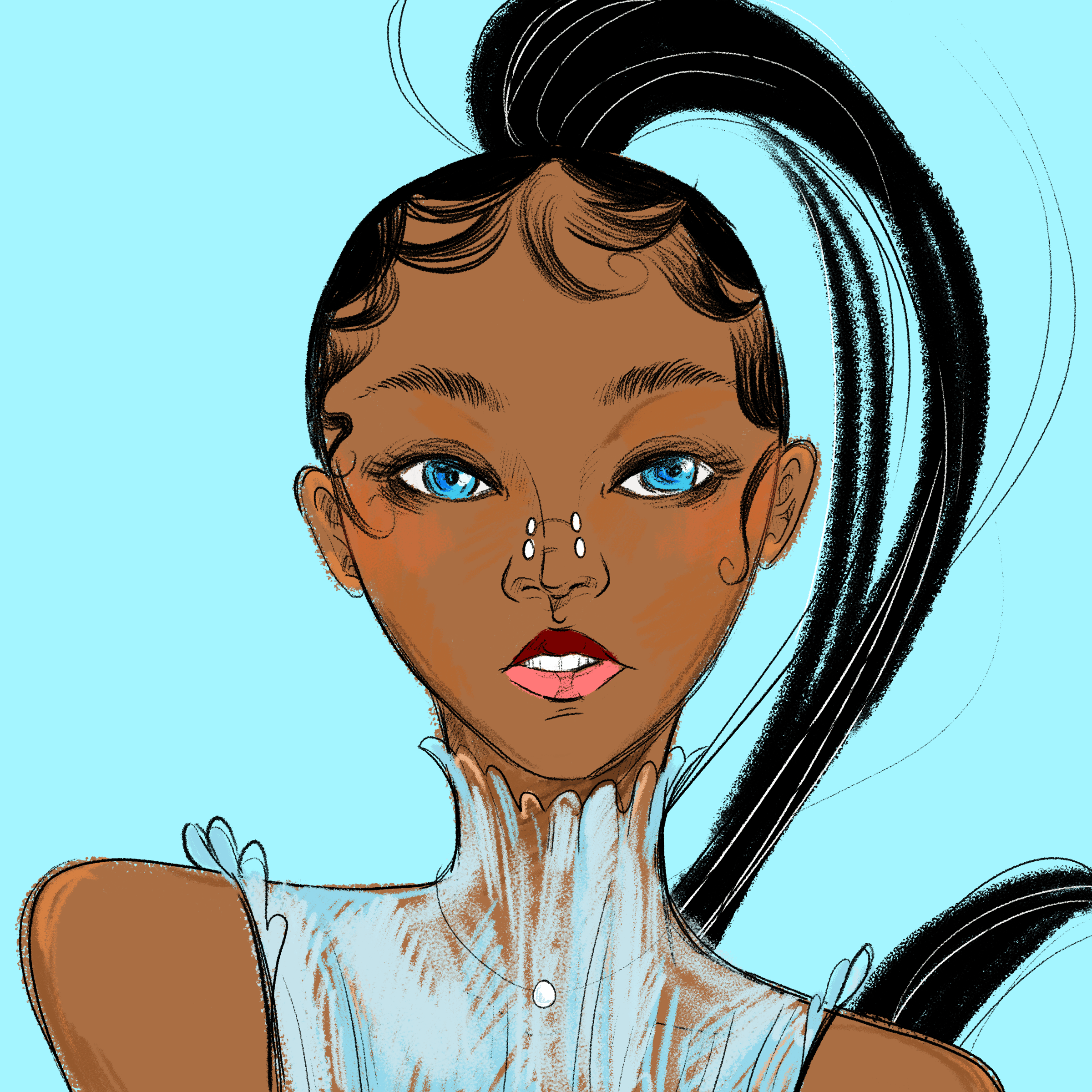 ​
What happens next week 👀
🔥 We'll be announcing partnerships and opportunities that the Surge Passport unlocks.
🔥 We will also share more sneak peeks + perks + mint date.
🔥 Calling all marketing and community queens - we're looking for you!
🔥 ETH Denver is coming up - excited to meet you all!
​
That's it for now!
Stay tuned for updates and join our Discord - the place to be for all things Surge.
Speak soon,
​Dusanka​
​
​